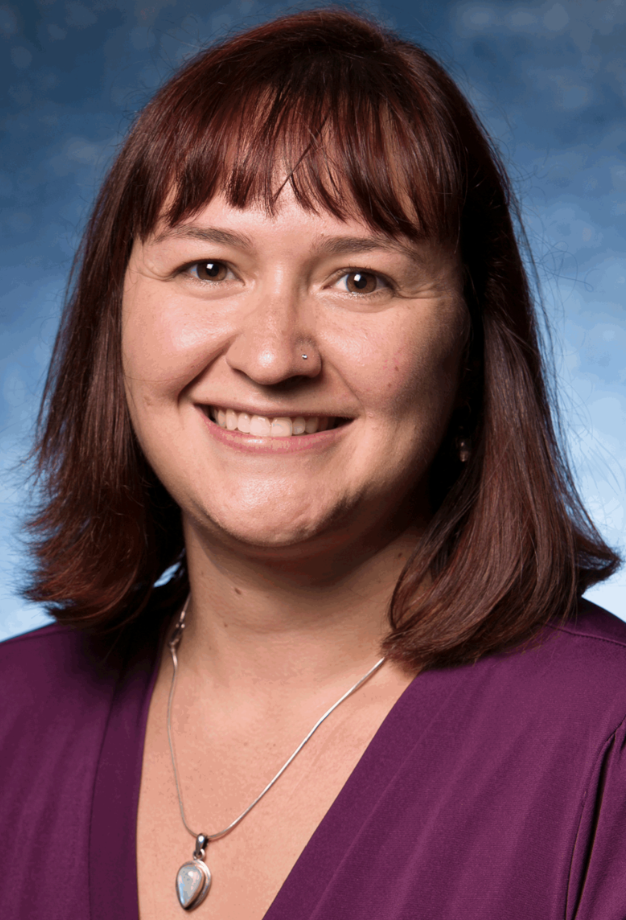 Return to Researcher Profiles
Dr. Klaiman is an Assistant Professor of Health Policy and Public Health at the University of the Sciences in Philadelphia. Dr. Klaiman conducts public health systems and services research and teaches Public Health Policy and Management, Social and Behavioral Foundations, and Disparities. She also advises MPH and Health Policy Doctoral students. Dr. Klaiman's research focuses on using positive deviance methodology in order to learn from high performing state and local health departments. In collaboration with colleagues from around the country, the goal of her work is to share best practices with similar organizations in order to improve population health outcomes. Dr. Klaiman has worked in the areas of emergency preparedness and response, clinical health registries, and maternal and child health. The Robert Wood Johnson Foundation, California HealthCare Foundation, and the Centers for Disease Control and Prevention have funded Dr. Klaiman's research.
Dr. Klaiman received a Bachelor's Degree in International Affairs from the George Washington University. She also holds a Master's and a PhD in Public Health from Temple University. Dr. Klaiman also served as a Postdoctoral Fellow in Public Health Systems and Services Research in Emergency Preparedness at the O'Neill Institute for National and Global Health Law at Georgetown University.
Projects
Research Areas
Contact