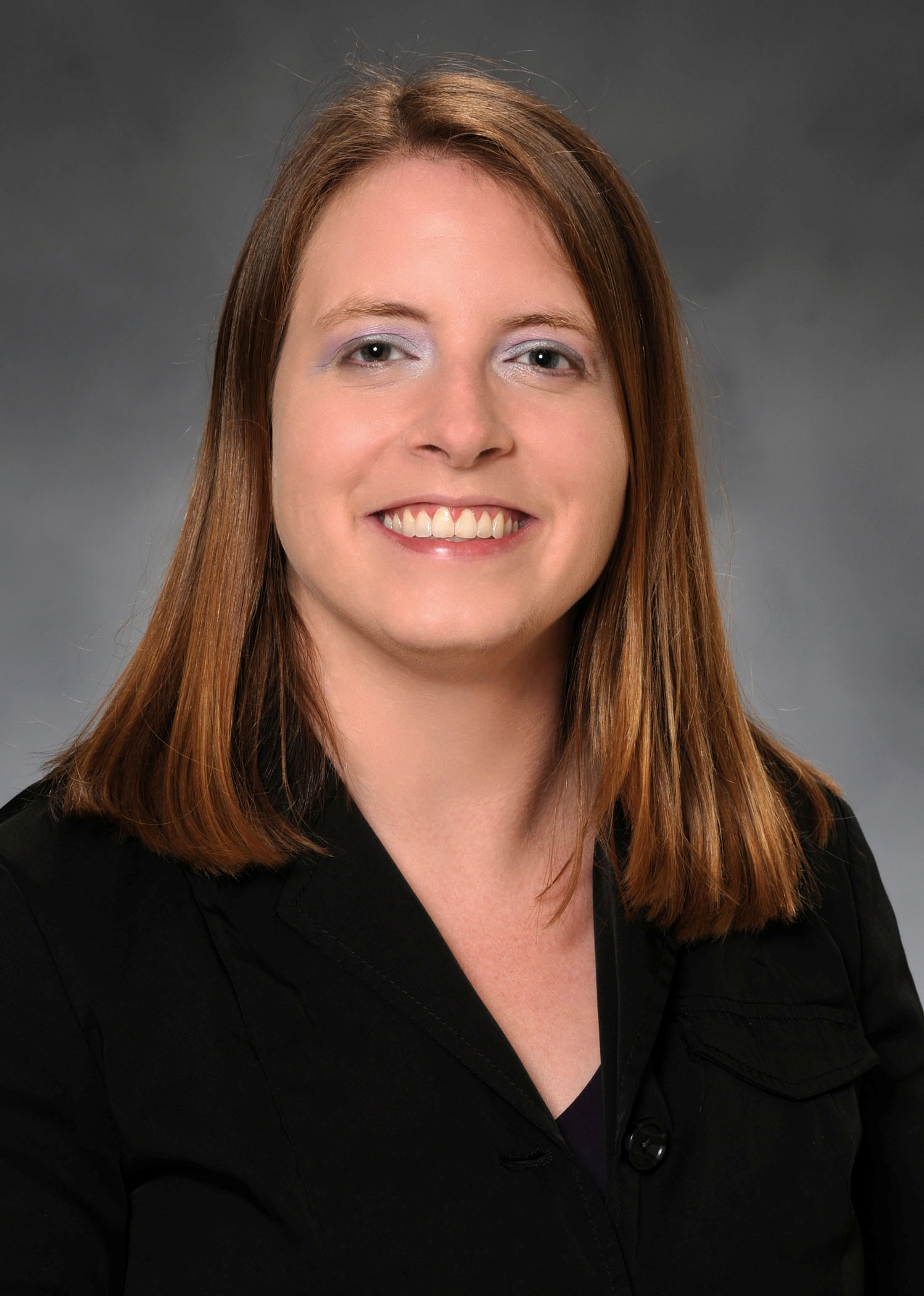 Back to Researcher Profiles
Dr. Pendley is currently a Senior Service Fellow at the National Center for Health Statistics, Office of Analysis and Epidemiology, Infant, Child, and Women's Health Statistics Branch. Robin is currently working on the Health Indicators Warehouse and various research projects.  Prior to this she was an Assistant Professor in Health Services, Management, and Policy at East Tennessee State University.  During her time at ETSU she helped to develop the Center for Public Health Practice and Policy and served as on the board of examiners of the TN Center for Performance Excellence.  She has been involved primarily in public health systems and services research, quality improvement, and public health workforce research. Her research has included involvement in "Strategies for the Enumerating the U.S. Government Public Health Workforce" and the "National Research Agenda for PHSSR".   She has completed work with the University of Kentucky Research Foundation/Public Health Foundation to examine public health workforce enumeration and provision of services through "Centers of Excellence in Workforce Research and Policy Year 4." She has also served as a consultant with Public Health Foundation Council of Linkages between Academia and Public Health Practice Pipeline Survey of Government Public Health Workers which focused on recruitment and retention of governmental public health workers.
She previously worked as a doctoral research assistant at the University of Kentucky, National Coordinating Center for Public Health Systems and Services Research and Center of Excellence in Workforce Research and Policy. (COEWRP), and the Kentucky Public Health Research Network (K-PHReN).  Pendley has conducted focus groups and evaluations in Eastern North Carolina on obesity, physical activity, oral health behaviors, and diabetes in adolescents. During her time at Blue Cross Blue Shield-North Carolina, she conducted evaluations of employee wellness and partner organizations' use of tobacco cessation toolkits.  She has served on the expert panel for National Network of Public Health Institutes/National Coordinating Center for Public Health Systems and Services Research/The Center for State and Local Government Excellence-"Recruitment and Retention Challenges and Successes in the Local Health Department Workforce" and ASTHO/de Beaumont Foundation Workforce Survey.  She received her Doctorate of Public Health from University of Kentucky, Masters of Public Health from East Carolina University, and Bachelors of Science in Biochemistry from North Carolina State University.
Project
The Relationship Between Public Health Workforce Competency, Provision of Services, and Health Outcomes in Tennessee
Research Areas
Contact