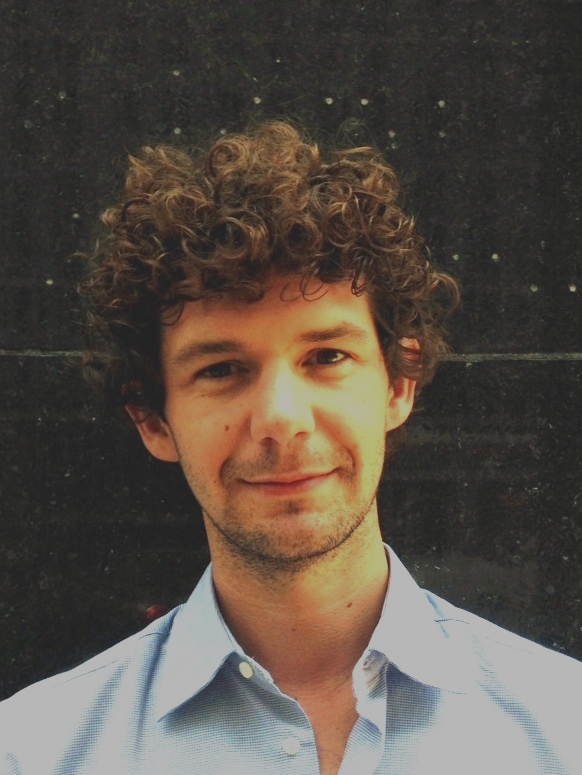 Back to Researcher Profiles
Jonathan Purtle, DrPH, MPH, MSc, is Assistant Professor, Health Management and Policy at the Drexel University School of Public Health. His research focuses on mixed methods approaches to understanding the translation of mental health research into policy, developing effective science-based advocacy strategies, and designing and evaluating trauma-informed approaches to public health system design and service delivery in urban areas. Dr. Purtle previously served as Research Director of Drexel University's Center for Nonviolence & Social Justice, a collaboration between the School of Public Health and College of Medicine, where he oversaw research and evaluation activities for Healing Hurt People—a hospital-based violence intervention program.
Prior to serving in this capacity, he was a Program Manager and Health Policy Analyst at the Drexel School of Public Health, where his research projects focused on PHSSR, racial and ethnic health disparities, health care reform, and public health preparedness. Dr. Purtle received his DrPH in Health Management & Policy from the Drexel School of Public Health and holds a master's degree in sociology from the De Universiteit van Amsterdam and an MPH from Drexel. In addition to his publications in peer-reviewed journals, he is the co-creator and contributor to The Public's Health—a public health blog and column with The Philadelphia Inquirer.
Project
Research Areas
Contact