Transforming Public Health with Pragmatic Randomized Trials
Room: Bluegrass Room I & II
Wednesday, April 22, 2015, 2:00 to 3:30 PM
This panel session will cover opportunities for expanding experiments in public health delivery systems through pragmatic randomized trials. The panel addresses the various factors and issues related to applying pragmatic random assignment studies in public health settings. Design and analytic strategies along with implications for applied services and policy researchers will also be discussed.
Moderator: Glen P. Mays, PhD, MPH
---
Presenters: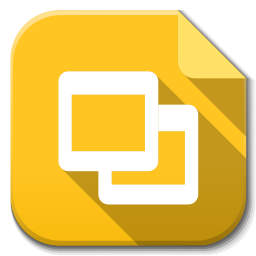 Bergen Nelson, MD
Assistant Clinical Professor
David Geffen School of Medicine at UCLA, Department of Pediatrics
Los Angeles, California
Dr. Bergen Nelson is a general pediatrician and health services researcher who completed the Robert Wood Johnson Foundation Clinical Scholars Program at UCLA in 2011. Dr. Nelson taught elementary school in New York City for two years through the Teach For America program. Research interests include early childhood development, the connections between education and health, and improving systems of care for vulnerable families. Dr. Nelson has worked with public school districts in Los Angeles and San Francisco, as well as the federally-funded Head Start preschool program, on transformational initiatives that augment the role of early education programs and systems in promoting early identification and response to developmental concerns.
Dr. Nelson attended Harvard Medical School where she received her MD in 2004, and completed internship and residency in pediatrics at University of California, San Francisco, starting in the inaugural year of the Pediatric Leadership for the Underserved (PLUS) program. Dr. Nelson's undergraduate degree is from Wellesley College.
---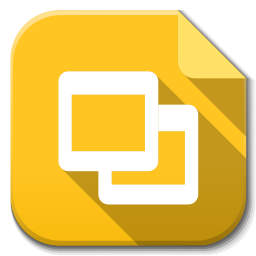 Julia Chabrier, MPP
Policy Manager
Abdul Latif Jameel Poverty Action Lab
Cambridge, Massachusetts
Ms. Chabrier is a Policy Manager for J-PAL North America. Prior to joining J-PAL North America, Julia worked in the Massachusetts Executive Office for Administration and Finance, where she managed the state's pay for success initiatives and a financing program for significant public infrastructure improvements and provided analysis related to long-term fiscal planning and related policy initiatives. She holds an M.P.P. from the Harvard Kennedy School, an M.S.T. in Childhood Education from Pace University, and a B.A. in Political Economy from Williams College.
---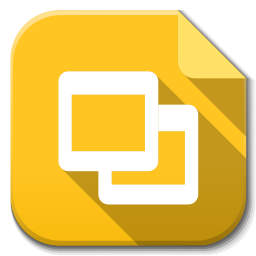 Annetta Zhou, BA
PhD Student and Research Assistant
Abdul Latif Jameel Poverty Action Lab
Cambridge, Massachusetts
Ms. Zhou is a PhD student in Health Policy and Economics at Harvard University. Her research interests cover a broad range of topics related to productivity in health care, such as the effectiveness of alternative care delivery models, the adoption of appropriate and efficient treatment choices, and the efficient allocation of resources in unscheduled care. Annetta has been working on a number of potential and ongoing randomized evaluations through the Abdul Latif Jameel Poverty Action Lab North America branch (JPAL NA). One example of her current projects is a randomized evaluation of Camden Coalition of Healthcare Provider's "hot spotting" care management program in New Jersey. Prior to starting the PhD program, Annetta worked on the Oregon Health Insurance Experiment, a natural randomized experiment that evaluates the effect of a Medicaid expansion in 2008. Annetta has been an Agency for Healthcare Research and Quality (T32) trainee and a National Science Foundation Graduate Research Fellowship Program fellow.