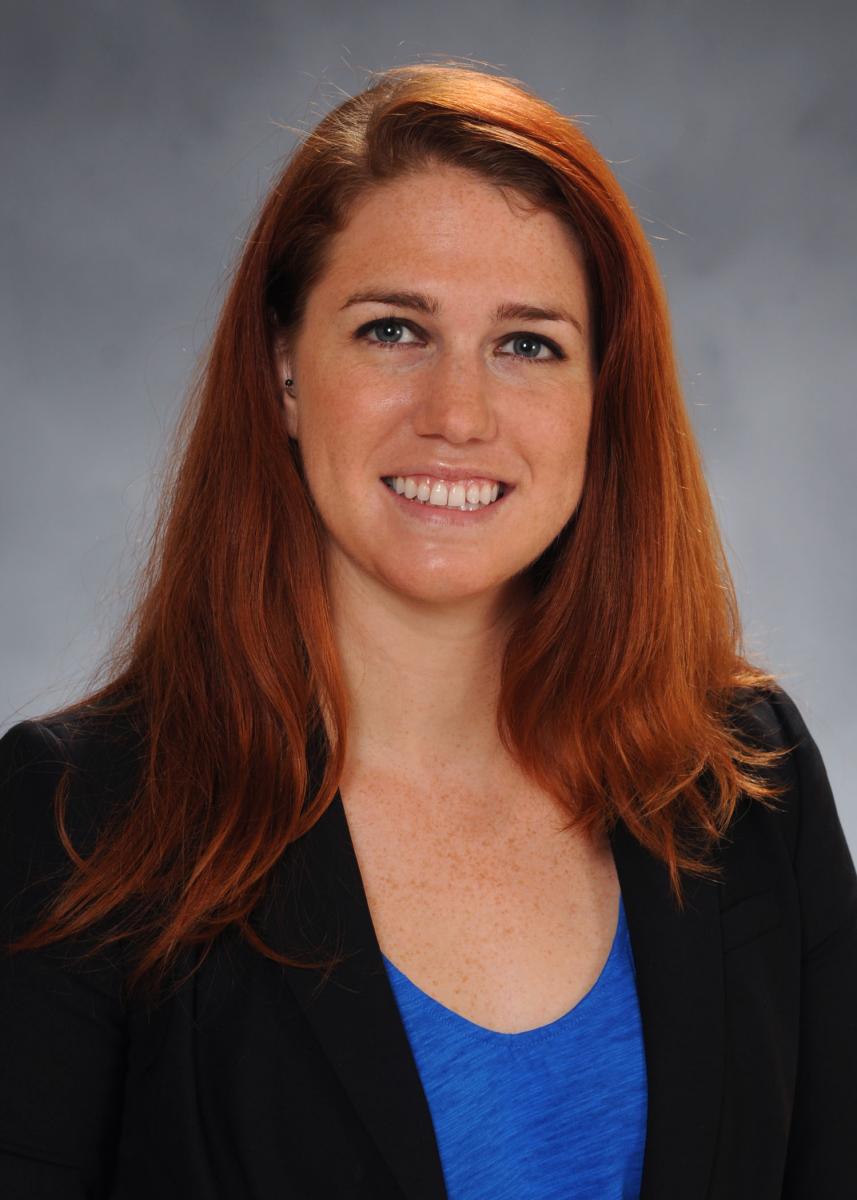 Back to Researcher Profiles
Dr. Beatty's research interests are in public health services and systems research, performance management, rural public health and rural health disparities. Kate Beatty is an assistant professor in the Department of Health Services Management and Policy at East Tennessee State University's College of Public Health. Dr. Beatty received her PhD in Public Health Studies at Saint Louis University's College for Public Health and Social Justice in August 2013. More specifically, she has worked with both national and state-level data to examine factors associated with accreditation on local health departments, with a focus on the unique challenges faced by rural communities.
Dr. Beatty has worked with other researchers and practitioners in public health services and systems research, including the Missouri Practice-Based Research Network, on several projects related to local health department accreditation. More recently, Dr. Beatty has begun working with health management and policy researchers on a project exploring the composition of collaborations between local health departments and non-profit hospitals related to community health needs assessments and improvement plans and the financing of such activities.
Project
Accreditation of Rural Health Departments: Social, Economic, Cultural and Regional Factors
Research Areas
Contact