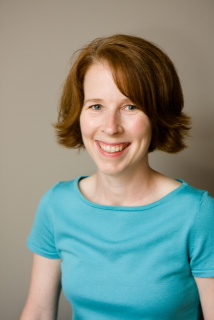 Return to Researcher Profiles
Dr. Harris is Assistant Professor in Public Health at Washington University in St. Louis (WU) Brown School of Social Work, and is affiliated with WU's Institute for Public Health. She has a PhD in Biostatistics and Public Health. Her PHSSR studies focusing on systems approaches and network methods to understand and strengthen public health systems have been widely published. Her development plan includes coursework and training to further develop in these areas: 1) data management and analysis; 2) social media and health communications; 3) dissemination and implementation (D&I) research; and 4) grant writing. In addition, she will receive support through her work with WU research programs in D&I, prevention research, and public health systems science.
Harris' research will examine local health department (LHD) use of social media, and the social media communication network among LHDs, their constituents, and other public health system stakeholders. Descriptive, inferential, and statistical network modeling approaches will be used. Dr. Harris previously received PHSSR Junior Researcher Awards in 2008 and 2009.
Projects
Research Areas