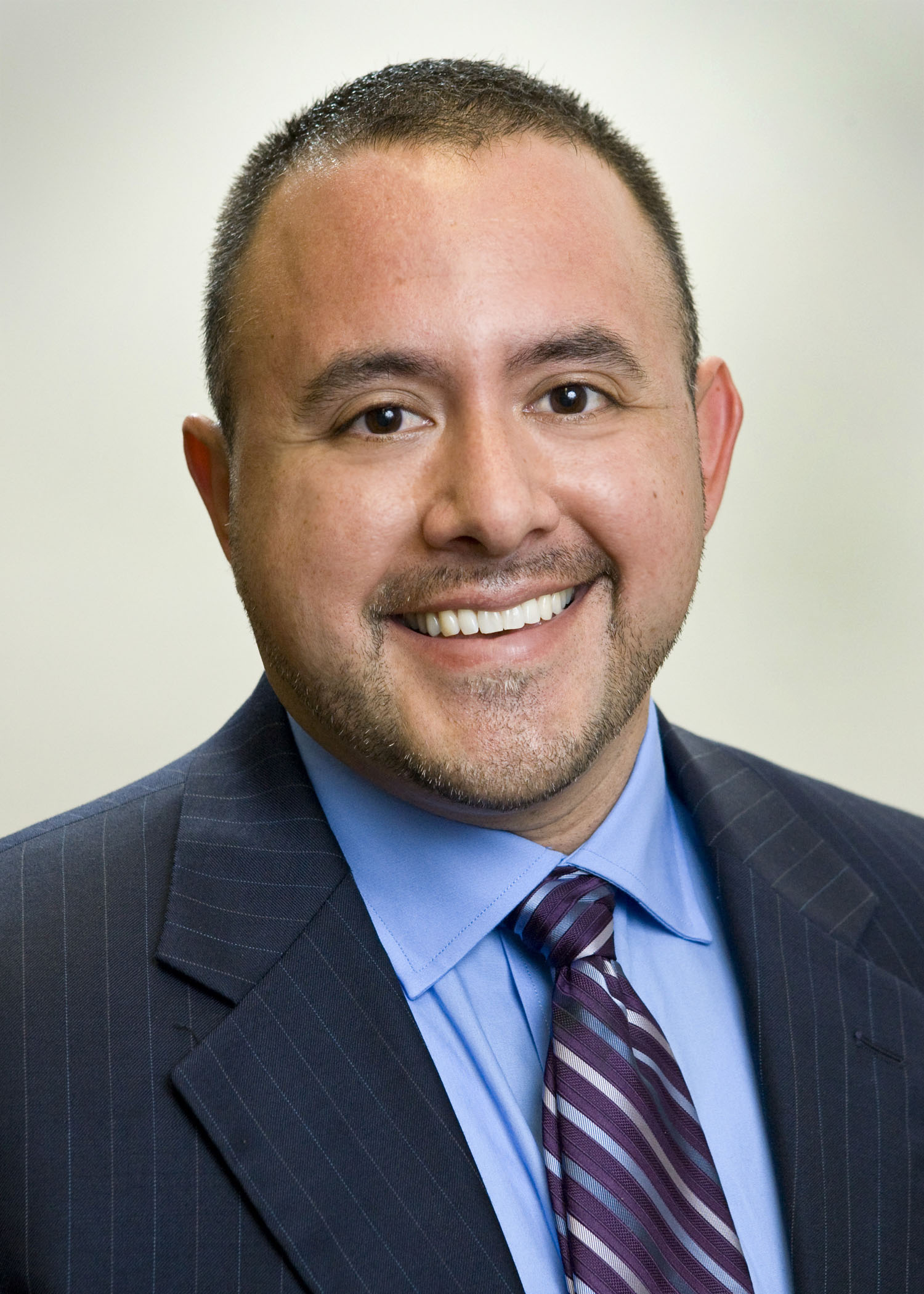 Back to Researcher Profiles
Dr. Hector P. Rodriguez is Assistant Professor of Health Services at the UCLA School of Public Health, Associate Director of the UCLA Kaiser Permanente Center for Health Equity, and a Faculty Associate of the UCLA Center for Health Policy Research and the VA Center for the Study of Healthcare Provider Behavior. He is an experienced health services researcher with expertise in organizational analysis of primary care practice and public health systems. His methodological expertise includes survey research and multilevel statistical methods.
Dr. Rodriguez's public health systems research projects focus on examining local health system influences on the health of older adults (Project ELHDRS) and the surveillance and control of sexually transmitted diseases.  He is also an advisory member of the RWJF public health systems research interest group.  Dr. Rodriguez earned his doctorate in health Policy/medical sociology from Harvard University, M.P.H. in health administration from University of California, Berkeley, and bachelor of arts in urban studies and planning from the University of California, San Diego.
Projects
Research Areas
Contact